Lockton is the world's largest independent insurance brokerage, here is where you can find out more about Lockton AU. From airlines to Aston Martins, from food service to financial services; from technology to transport: we protect your business so you can focus on building it.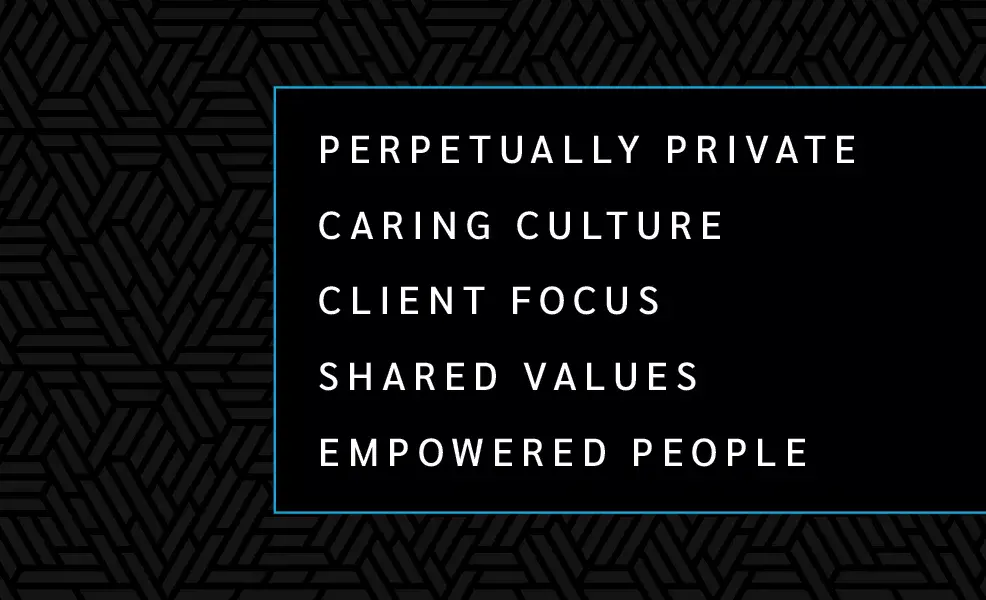 The Lockton Story is Different
Jack Lockton founded Lockton Companies in 1966 because he saw an opportunity to change the way insurance brokers do business. He offered something the other brokers couldn't: an unwavering commitment to clients and a caring culture.
Learn More
Products and Services
We're ready to help with all your risk management and insurance needs
Explore products
We're here to help
We bring creative thinking and an entrepreneurial spirit to the insurance business and are uniquely positioned to help you succeed.
Talk to our team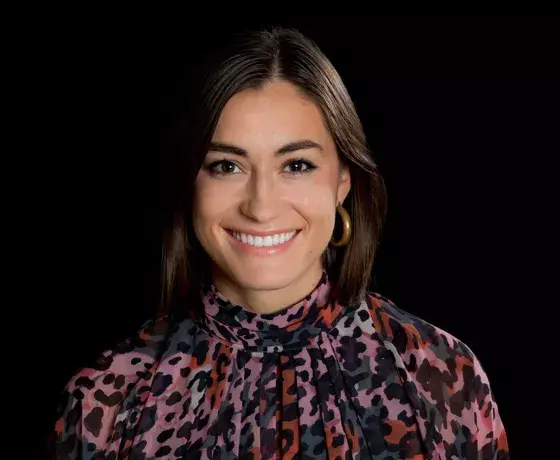 With a global footprint of over 100 offices, there's sure to be one near you.
Find an office
*100+ Lockton offices and partner offices worldwide